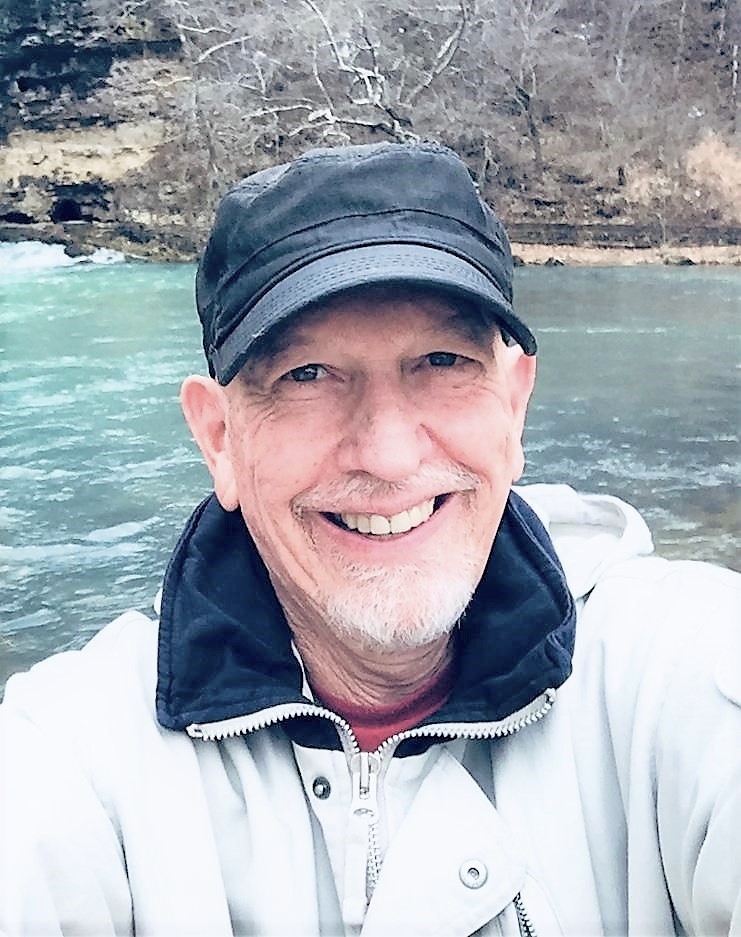 EDUCATION:
Southeast Missouri State University
Bachelor of Science
Psychology/Sociology
University of Missouri-Kansas City
School of Law
Juris Doctor
University of Missouri-Kansas City
School of Law
Master of Laws in Trial Practice
-Practiced Personal Injury law in Kansas City for over 20 years
-Successfully handled many Disability Claims – Social Security and Veteran's Disability
-VETERANS DISABILITY CLAIMS – LAST 18 YEARS
-Faculty member at University of Missouri- Kansas City, Law and related subjects
-Director of Research Program at University
-Served as City Prosecutor and Elected County Prosecuting Attorney
-Offered appointment as Associate Circuit Judge
-Certified as a Mediator/Arbitrator and Advanced Guardian ad Litem
-Member American Association for Justice and other advocacy organizations
-Public Policy activist for equal access to justice, better neighborhoods, resources for low income citizens
-Civil Air Patrol, Former Legal Officer, rank Captain.  Certified in Emergency Services and Search & Rescue
-Dedicated in recent years exclusively to Veteran's issues
-Sustaining member of NOVA, National Organization of Veteran's Advocates
-Department of Veteran's Affairs Accredited Claimant's Attorney
Also Assists veterans without charge
-Member of various bars, including: Missouri Bar, Associate Member – Arkansas Bar Association; Disability Law Section, Tennessee Bar Association, United States District Courts, Various Appellate Courts, Supreme Court of United States, Court of Appeals of Veterans' Claims, Federal Bar Association, Mid-South Chapter
-Associate Member NSCVSO:  National Association of County Veterans Service Officers, Joined June 3, 2017 as VA Accredited Attorney
-Presenter in Missouri Bar Association program – Continuing Legal Education credits for other attorneys – 2017  "Handling Veteran's Disability Cases"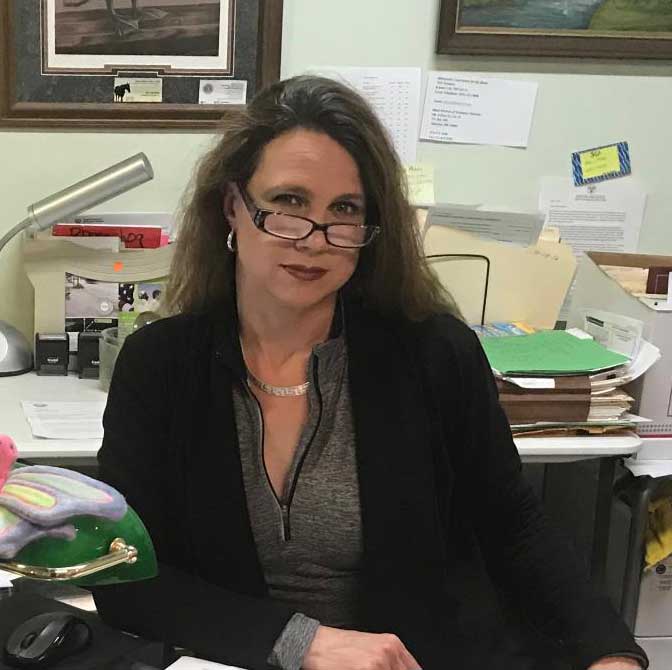 Mrs. N. Janae' Leroux
Veteran's Case Specialist
Education:
Central Baptist College
Associate of Arts in Biblical Studies
Southeast Missouri State University
Bachelor of Science
Education/ Social Sciences
-Phi Beta Lambda Life Member since 2006
-NCTM: National Council of the Teachers of Mathematics
-6 years teaching: higher sciences and maths in Behavioral Health
-Behavioral/Mental Health Management CUEs
Mrs. Leroux is the daughter of a Vietnam Veteran: Bronze Star Recipient.  Her husband is a former Marine with six years in the Corps.  She came to us with a passion for veterans. Due to her unique background, she comprehends the vast physical and mental issues that plague our past servicemembers. For the past four years, she has done the medical research and development needed to present VA disability claims.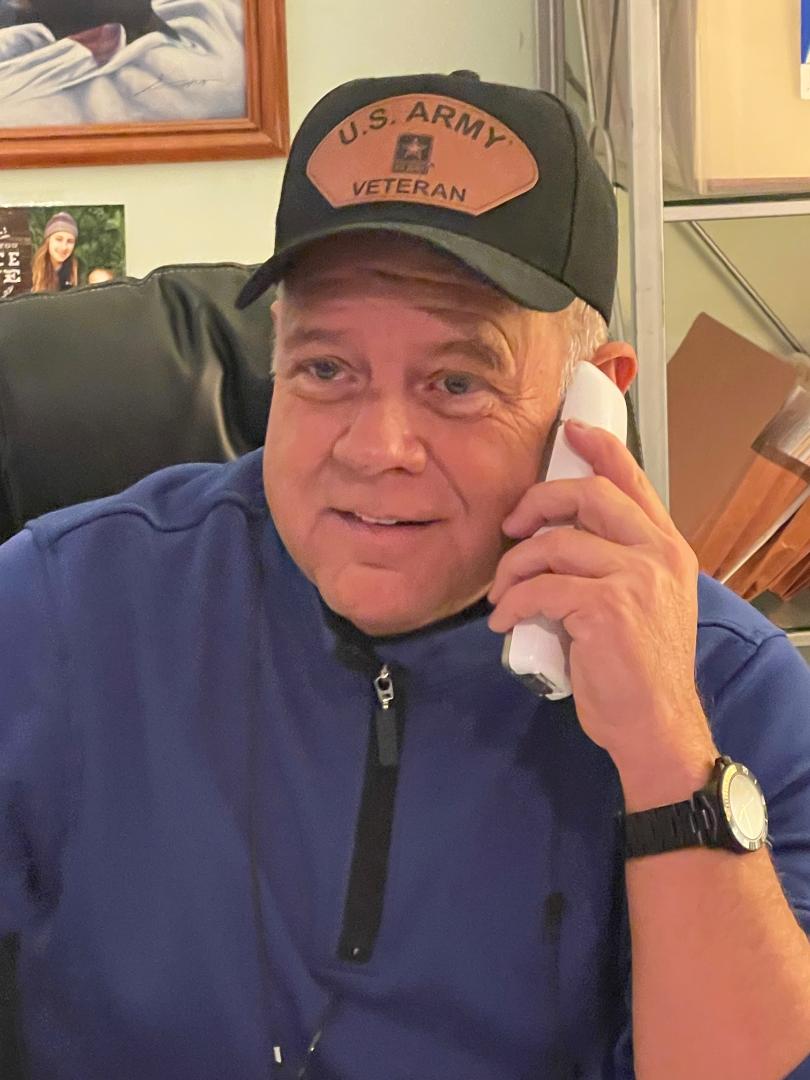 Service
Enlisted Service Time: 1978-1991
Rank; Staff Sergeant.
MOSs: 95B Military Police, 77Y Supply Specialist, 36K Field Wireman
Deployment: 1980 Puerto Rico in support of the Haitian Boat lift.
Commission source: Officer Candidate School
1991-2005
Retired Rank:  Major
Branch Qualified: Ordinance, Transportation, Quartermaster, Assignments
Company level:  Two Company Commands
Battalion level:  S1, S2, S3, S4, Maintenance Officer.
Division level:  Division Support Command (DISCOM): Maintenance Officer
Deployment:
Bosnia:  Eagle Base 2002-2003
Responsible for a 98% fully mission capable (FMC) rating on over 800 pieces of rolling stock, 10 M2/M3 Bradley fighting vehicles,  8 UH-60 Blackhawks and 2 AH-64 Attack helicopters..  Responsible for the fuel farm and all weapon systems maintenance.
Free Consultation
Contact Us
We would be glad to hear from you and will get back to you promptly!
Address
128 Washington Street Doniphan, MO 63935
Tell us about your case using the form below