A DISABLED PERSON SHOULD NOT HAVE TO HIRE A LAWYER IN ORDER TO GET THEIR VA DISABILITY! HOWEVER: The complex regulations and rules make it difficult to do on your own.
Practice Areas
This is a very complex area of the law – and the VA system is difficult to navigate. Let our experience and expertise help you get all the benefits you deserve – 20% contingency fee – back due only-you do not have to put up any money to hire us.
We handle claims for damages to Veterans' or their dependents under the Federal Tort Claims Act. 20 – 25% contingency fee. If you or a loved one has been injured because of a failure to diagnose or improper treatment at a veteran's administration hospital or other facility, Please contact us. No Charge to Discuss Your Case
Under the Traumatic Service Members Group Life Insurance (TSGLI) program all service members who have suffered a traumatic injury may be entitled for up to $100,000 payment. Injury can occur anywhere – does not have to be in the line of duty. 1/3 contingency fee.
When Research is Critical…
We can find records when the VA says, "unable to locate"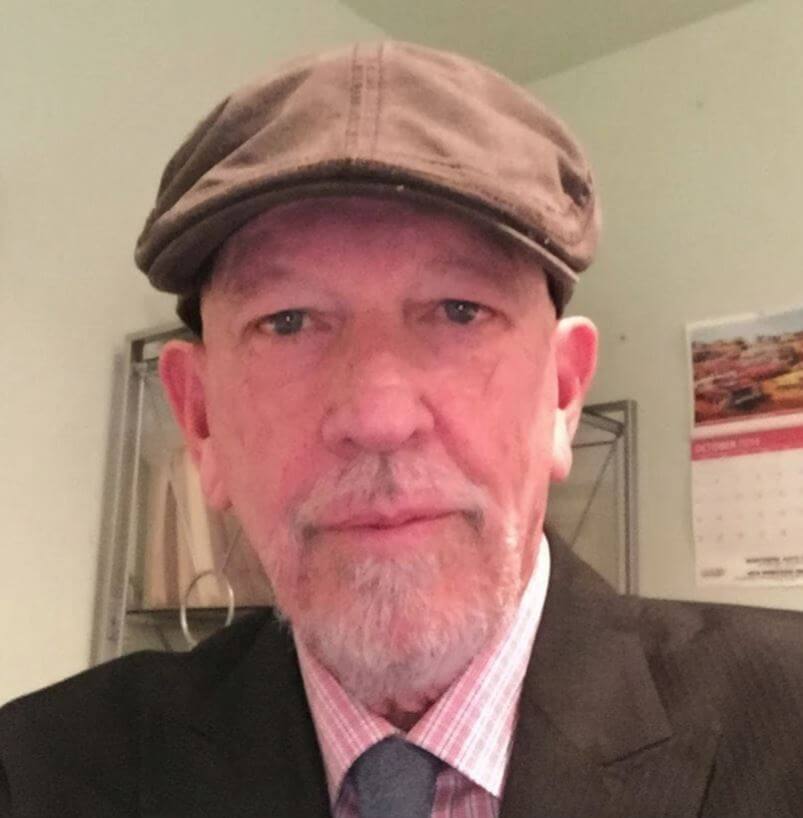 I REPRESENT clients for Veteran's Affairs Claims.
The difficulty veterans have in getting their benefits is not just a legal issue – it's a civil rights issue. Our veterans fulfilled their promise to the people of this nation. Now it's time for politicians, the government, you and me, to fulfill the legal and moral promise to those who served. — BY PROVIDING THEM THEIR BENEFITS IN A TIMELY MANNER. If I can answer your questions, I am happy to do so without charge-just click on Contact Us, to send me an email. Many claims can be handled by computer, telephone, and mail, or WE CAN COME TO YOU!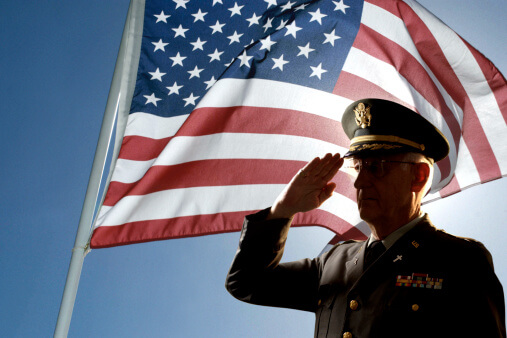 Why Do I Need A Lawyer?
Veterans Disability Claims
Recently there were almost one million backlogged claims. The VA has a duty to assist; but, it is very limited in its ability to develop claims.
The attorney fee is only 20% of past due benefits.
Retaining a VA accredited attorney who is experienced in navigating the system is the best plan.
WHAT IS VA DISABILITY COMPENSATION?
Disability compensation is a monthly tax-free benefit paid to Veterans who are at least 10% disabled because of injuries or diseases that were incurred in or aggravated during active duty or active duty for training. A disability can apply to physical conditions, such as a chronic knee condition, as well as a mental health conditions, such as post-traumatic stress disorder (PTSD). YOU MAY HAVE SEVERAL CONDITIONS THAT ORIGINATED FROM YOUR TIME IN THE SERVICE. LET US PROVE IT FOR YOU!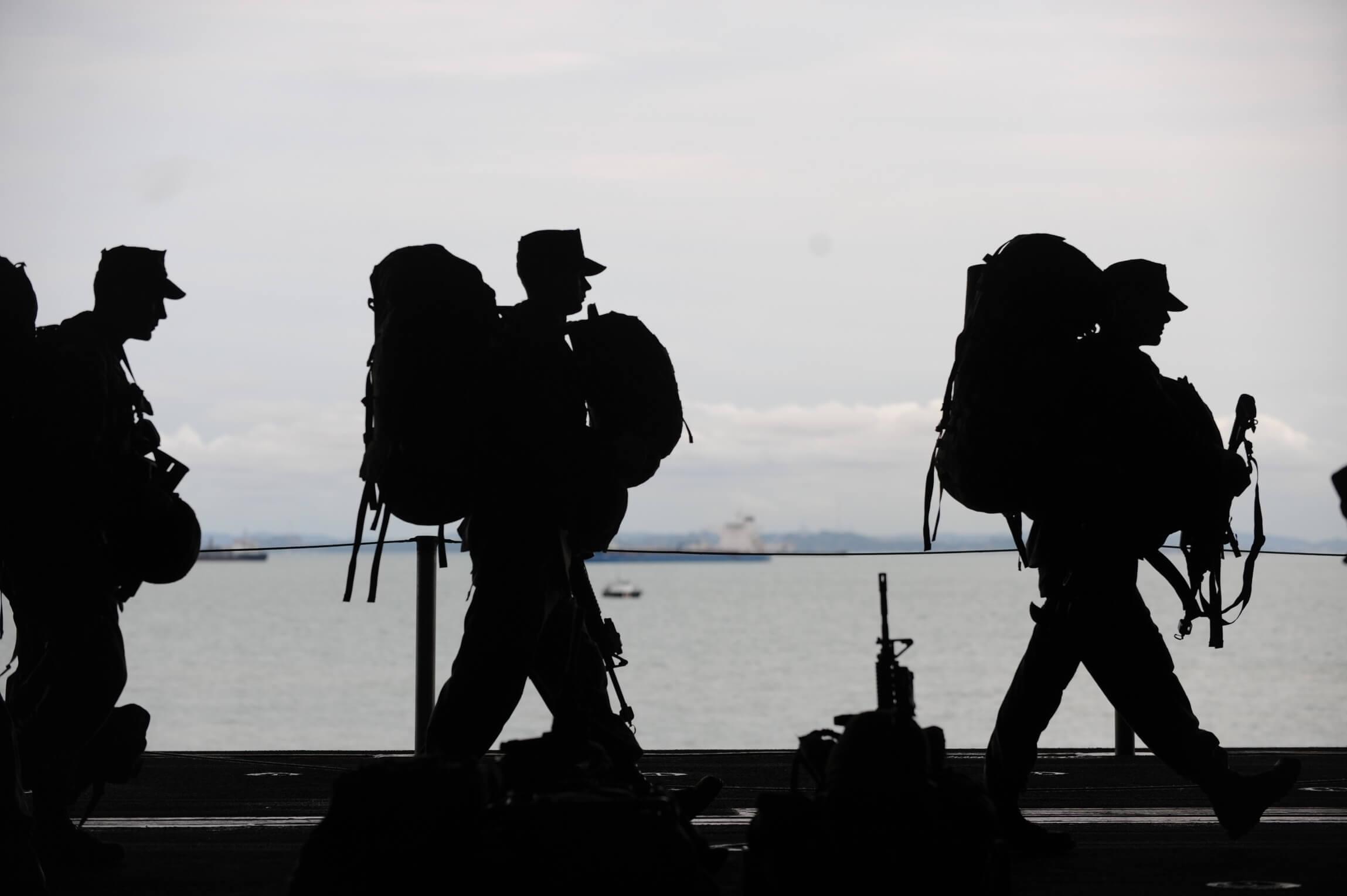 (TSGLI) Claims
Traumatic Servicemembers Group Life Insurance
Over ten years ago, I was contacted by a National Guard member who had been seriously injured during his deployment to Iraq. He had applied for his insurance benefits and been denied. I learned that this program was not properly paying benefits to our service members who have received traumatic injuries. The more I researched, the more dismayed I became over the way claims were being handled -and the fact that they were routinely denied without explanation. I successfully pursued this client's case; and now we are representing many who have been denied benefits. If you would like to learn more about TSGLI Benefits, please visit the government
TSGLI
website. CLICK THE TSGLI TAB ON THE LEFT SIDE OF THE SCREEN. There you will find various links and your most common questions will be answered. If you have a question regarding TSGLI Benefits, have been denied Benefits, or if you would just like to see if you qualify, please contact us below or call toll-free- 1-877-966-4968.
CONTACT US WITH YOUR QUESTIONS ABOUT VETERANS DISABILITY or TSGLI CLAIMS – WE WILL RESPOND WITHOUT DELAY.
DISCLAIMERS
The Missouri Supreme Court Rules say I have to do this. The choice of a lawyer is an important decision and should not be based solely on advertisements.  Past results afford no guarantee of future results-every case is different and must be judged on its own merits.  Although I work on a no-recovery-no-fee basis, the client may be responsible for costs and expenses. Neither the Supreme Court of Missouri nor The Missouri Bar reviews or approves certifying organizations or specialist designations.  Also, the information on this website is not legal advice. I am providing general information about various types of claims and how I handle them.  Thanks
A Few Words From My Clients
Testimonials
"Monte is a good attorney.Very polite and will help with whatever you need.Ive had him for seventeen months without one problem.Im disabled and he works my case hard.Yes he has Secretarys but who doesn't.Good job Monte" Charles
"Mr Phillips handled a legal matter for me. I could not have ask for more knowledgeable, expedient, action on his behalf. I would recommend him to anyone." Chico
"He was very diligent and presented my case to the judge. The judge had not seen such a maneuver in case law in his 20 years on the bench. Needless to say Mr Phillips won this case for me and I could not have asked for a better advocate." Mark
"The VA Medical Center misdiagnosed my perforated colon and I ended up with a colostomy.  I tried making a claim on my own.  Monte Phillips settled with the VA lawyers and got even more than my original demand.  I would recommend him to anyone." Joe B
Free Consultation
Contact Us
We would be glad to hear from you and will get back to you promptly!
Address
128 Washington Street Doniphan, MO 63935
Tell us about your case using the form below